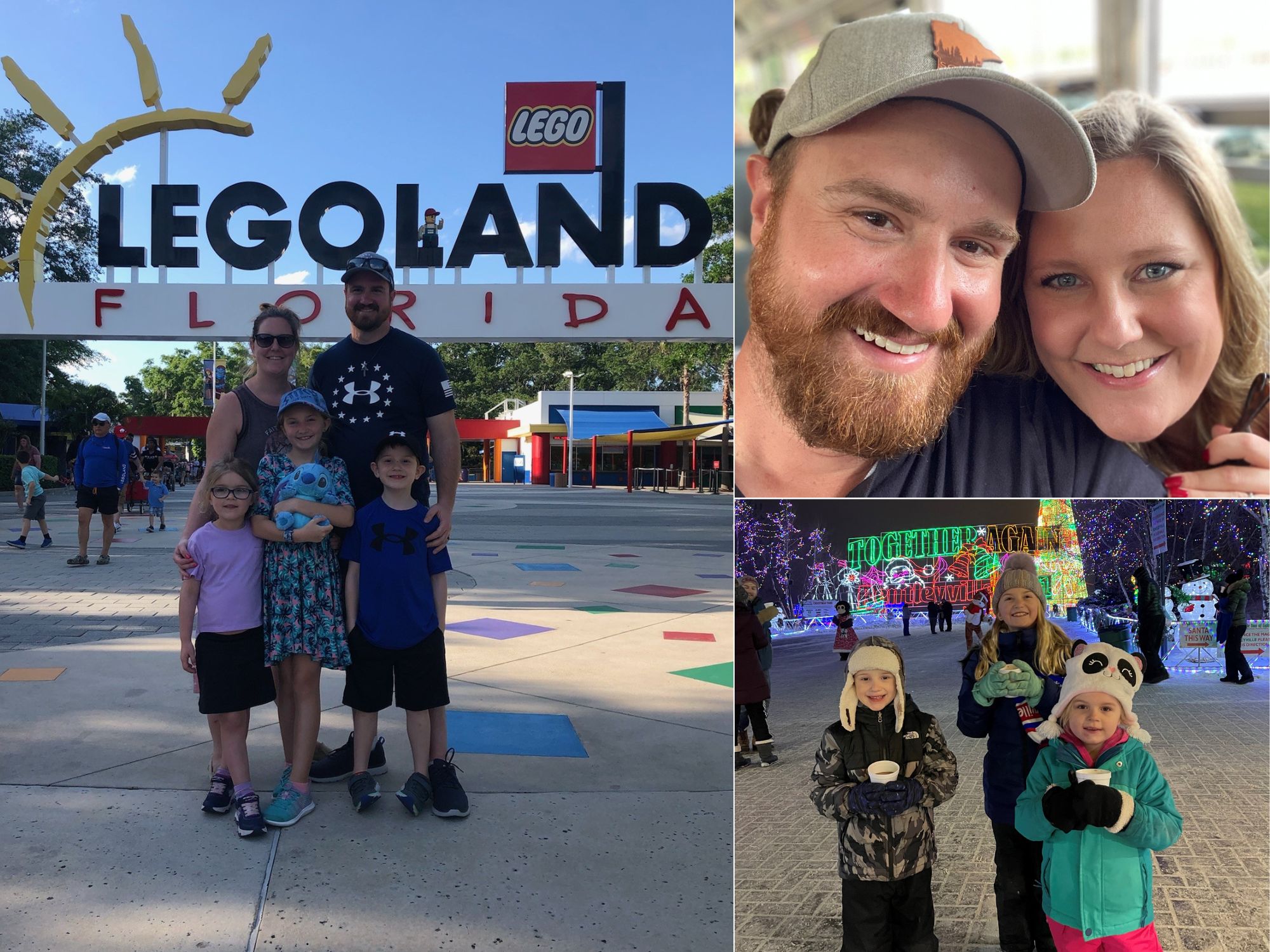 Employee Spotlight: Lisa Johnson
Meet project assistant Lisa Johnson! Lisa joined Collins when TRiCOM became part of our team this past May. Lisa spent nine years working in accounting, payroll and project coordination at TRiCOM. Now, as part of the Collins crew, Lisa is filling the role of project assistant—supporting the LE PMs with their projects, nurturing relationships with 3M (TRiCOM's largest customer) and other accounts, and assisting with LE payroll.
When Lisa isn't at work, you'll find her spending time with husband, Ryan, and their three children: Madison (10), Rory (6), and Veda (5). Lisa enjoys watching the kiddos' participate in activities including baseball, volleyball and gymnastics. She also plays on a weekly women's golf league and is always up for weekend grilling and bonfires with her neighbors.