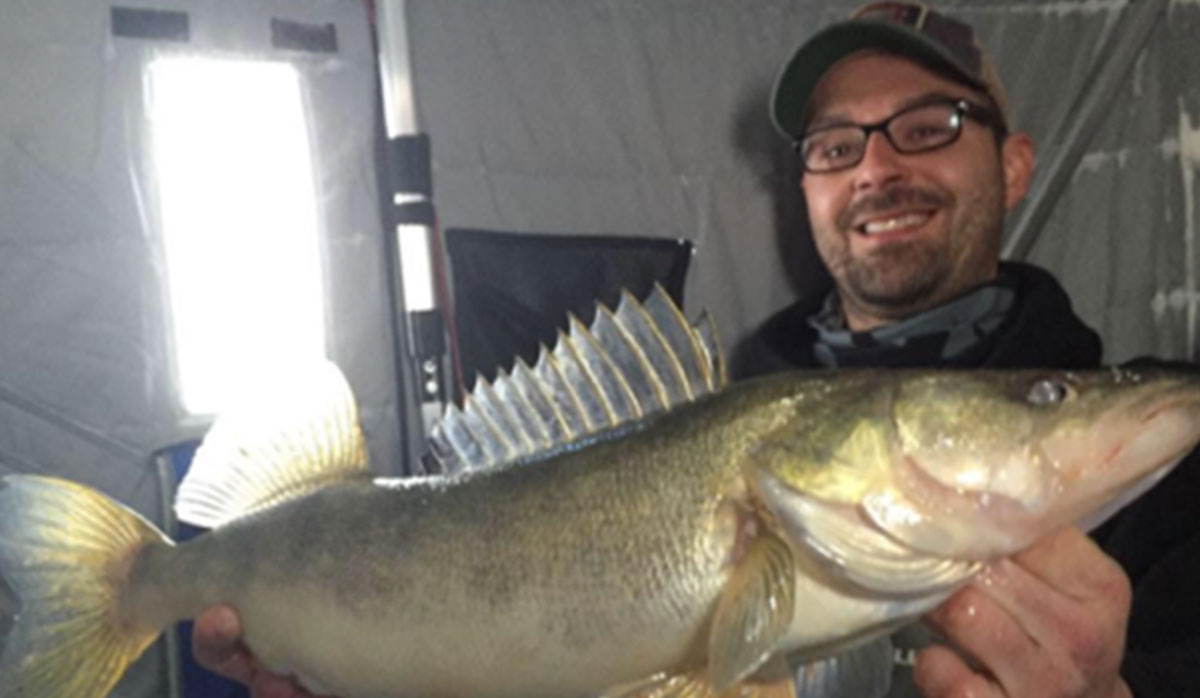 Employee Spotlight: Dave Dziedzic
Dave grew up in Spring Lake Park, Minnesota and attended Spring Lake Park High School. He currently lives in Blaine. Dave started in the industry as a cable/satellite guy "hack" around the age of 19. That's what led him to a real career at Collins in 2008.
Dave started his apprenticeship doing satellites for homes Collins wired. He's worked on a little bit of everything, from small to bigger commercial jobs, and currently works on the residential side, wiring homes for Lennar and Robert Thomas Homes.
Dave's favorite Collins memory would have to be the golf tourney a while back. In his free time, he loves to slay big walleyes with the Mattson brothers in his Yetti Ice House. Too bad they never catch anything…
We're looking forward to having Dave at Collins for more years to come!