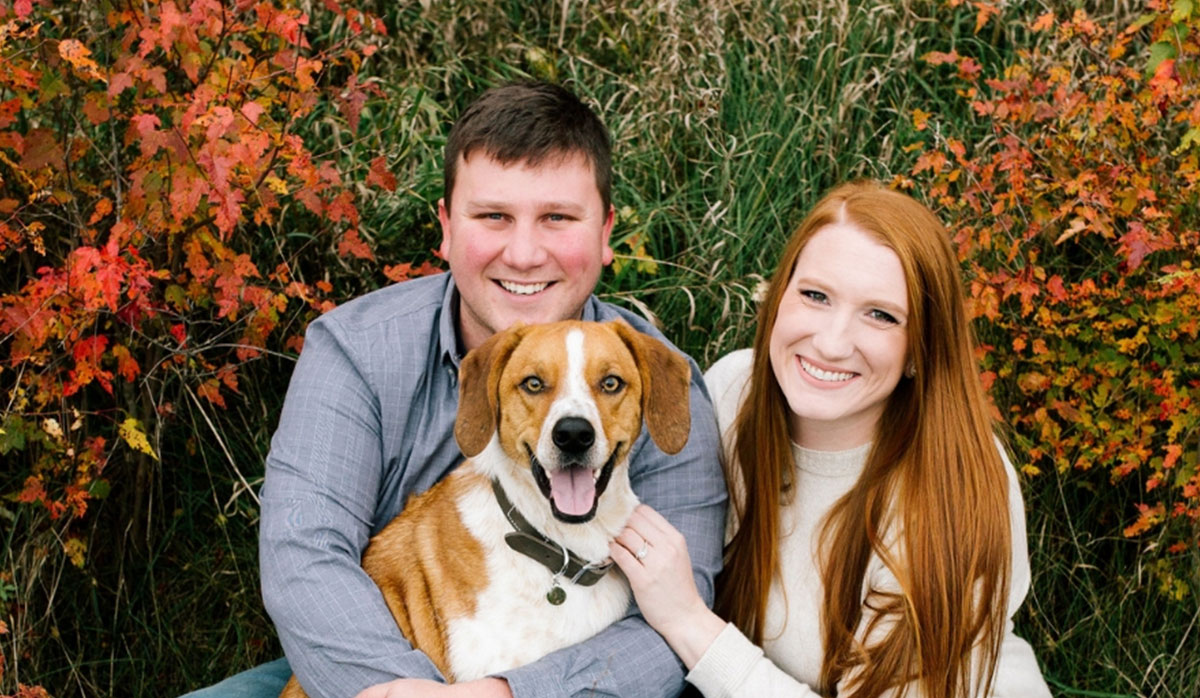 Employee Spotlight: Cecil Cochran
Cecil grew up in Stillwater, Minnesota and is a low-voltage technician for Collins. He joined the company in October of 2018. His brother, Dusty (who also works at Collins), recommended that he send in his resume, and Collins is glad he did! Prior to Collins, CeciI worked for LVC and Tierney Brothers, with most of his experience occurring in the commercial audiovisual side of low-voltage.
Cecil and his fiancé, Noelle, will be married later this year! They currently live in Somerset, Wisconsin and have a two-year-old Treeing Walker Hound named Franklin. Cecil comes from a large family, in which his three brothers and two sisters kept him on his toes growing up.
Cecil enjoys fishing for muskies—and continues to wait for that big one to make it into the boat.